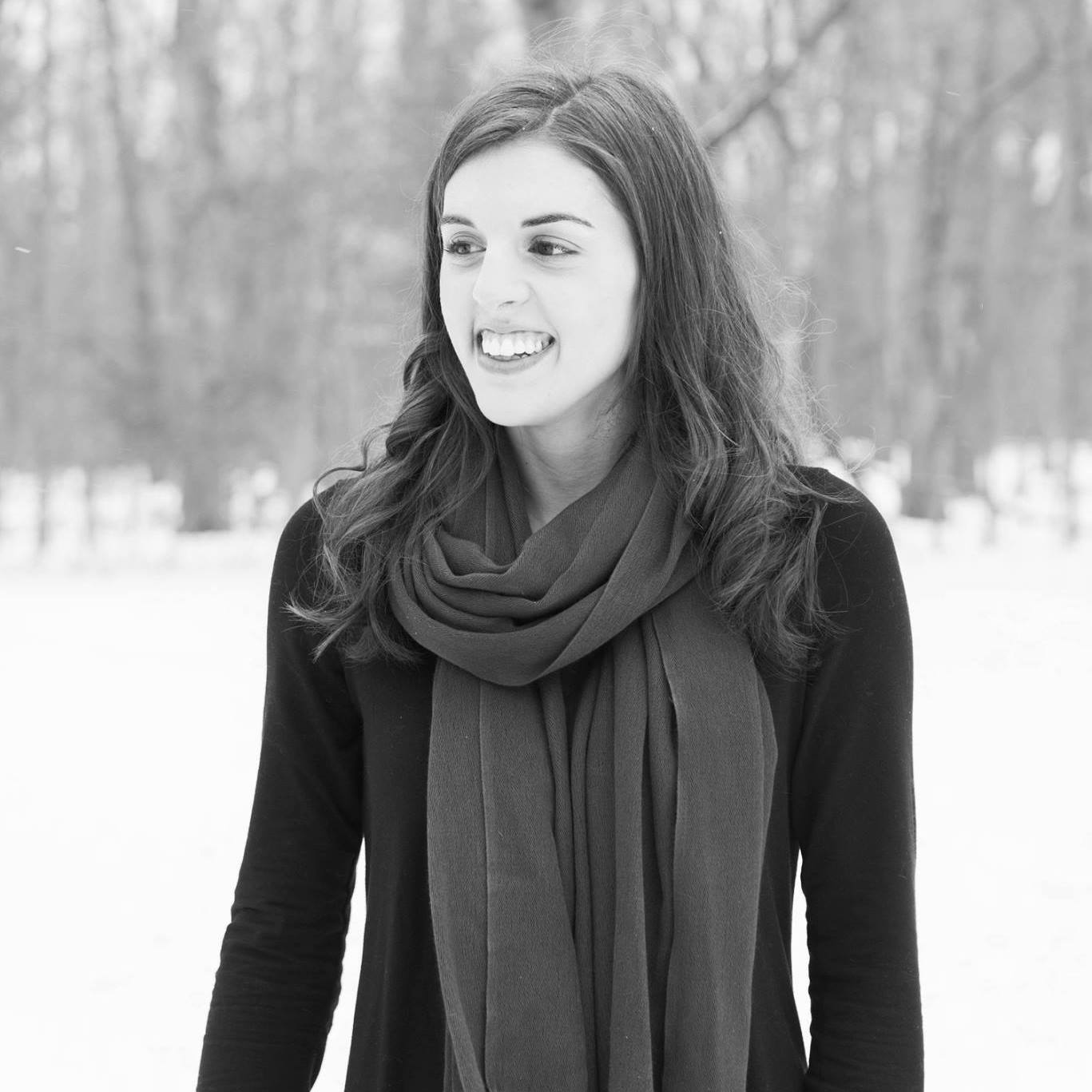 Hello! I'm Maggie.
I'm a graphic designer focused on creating both digital and print experiences that are eye-catching, engaging, and accessible. I have over ten years of experience using my creative skills in various industries, including media, publishing, and education. I also have done independent work for local, national, and international clients in various industries. My background includes experience in digital and print design, as well as basic motion design and web development. 
My goal with every project is to balance creativity and usability. I aim for my designs to enhance each user's experience, whether it's helping them learn a new skill through an interactive website or inspiring them to travel somewhere after seeing an eye-catching article in a magazine.
I'm happy to provide more examples of my work upon request.
To learn more about me, take a look at my resume.