Every year, some of the Digital Video and Cinema (DVC) students in the School of Media Arts and Design at James Madison University premiere their films at an event called SMAD Fest. I have quite a few DVC friends (and I started out as one myself) so I've always enjoyed being involved in their projects here and there. I had several friends in the class that produces the films for SMAD Fest last semester, so I was really excited to head back to my school for a day in December to see them. I miss school, and particularly the goings on of SMAD, so it was wonderful to be back for a bit.
I designed this logo for one of those films, Tree Hugger. I liked the logo, but I like it even more after seeing it in the context of the movie. It really made the logo shine!
You can watch the full movie (about 18 minutes) and read a little more about it here.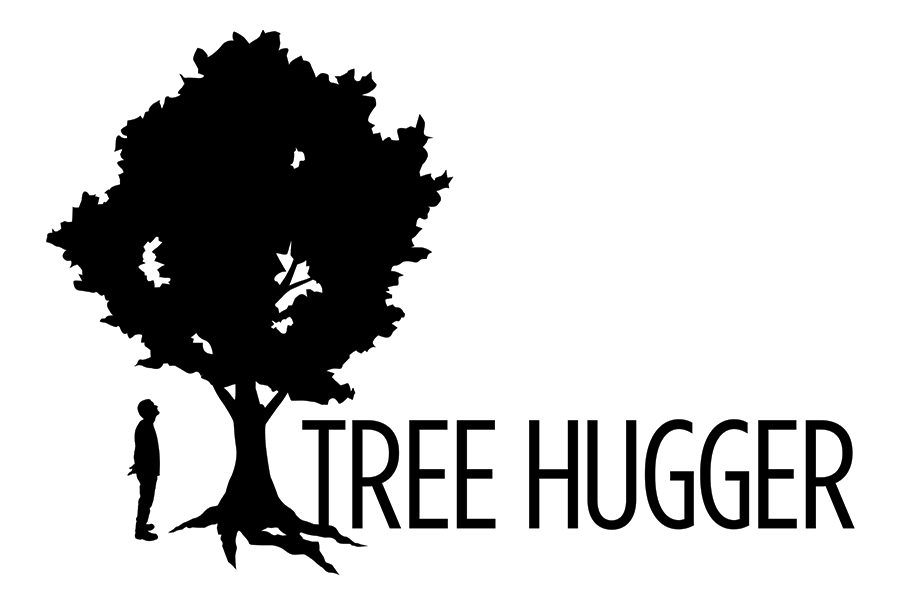 © Maggie Josey 2013