I've been so busy with website projects lately that I've neglected this blog. I have four websites I'm currently working on, so hopefully I'll be able to share some of those soon. I also have a few new print design projects I've done that I need to share sometime.
I've been doing graphic design for Your Stuff & Kids' Stuff Consignment Boutiques for so long, it's crazy that I haven't shared much of that work. I've done some really fun stuff for the store. It's really late right now and I actually need to go to bed, so I'm just going to quickly share some graphics I've created for email campaigns. I'll aim to share some more stuff later this week.
Here's an animated gif I made this past week. I only wish I had more control over backdrop and lighting for the photography. I like creating animated gifs for emails – it's a great way to make them a bit more eye-catching, and when emails are consistently rewarding (fun graphics, coupons, helpful info), subscribers are more likely to actually open them.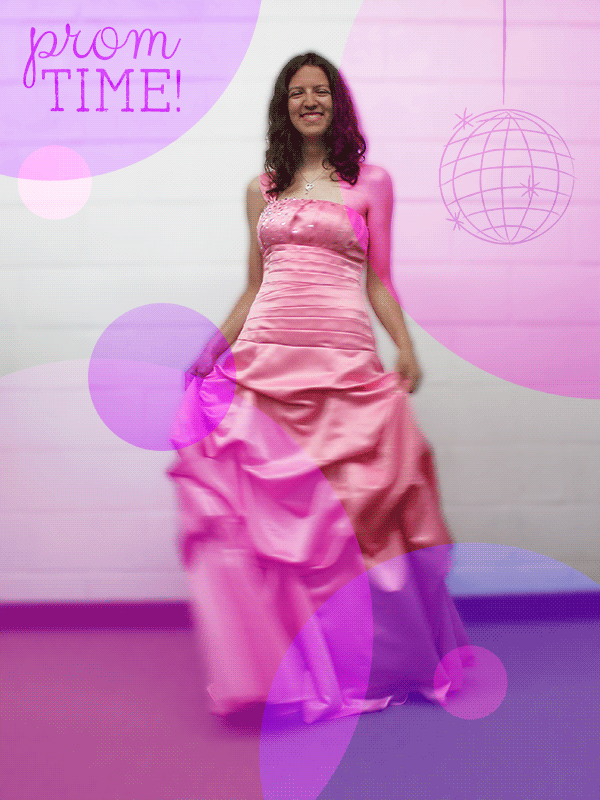 Here's another animation I've made for an email: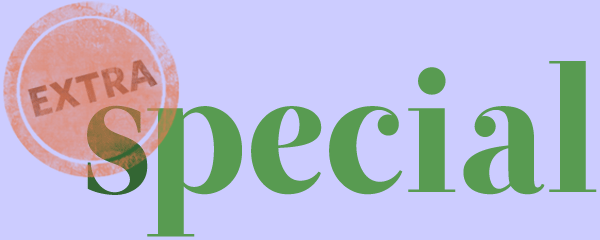 All images © Maggie Josey 2013